Companion Stairlifts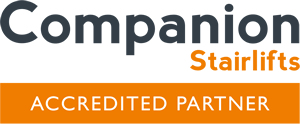 Companion Stairlifts are one of the largest suppliers of stairlifts in the UK. We pride ourselves on our friendly and professional low-cost service. Companion will only install stairlifts that have achieved the most recent British and European safety standards, ensuring you have the peace of mind in knowing that you can rely on your stairlift for years to come.
Give our friendly and professional team a call on 02392 255600 for more information on the different types of stairlifts we can supply. With literally thousands of satisfied customers, the independence and freedom that a Companion Stairlift provides is priceless.
Stannah Stairlifts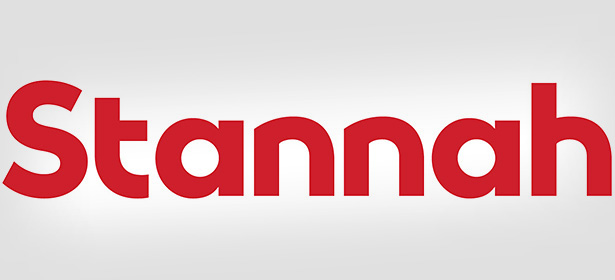 Stannah has been supplying stairlifts for over 40 years. During that time they've helped over 600,000 people have the full use of their home once more. A Stannah stairlift is the perfect choice to help you rediscover your independence at home. With a trusted stairlift to help you get around you can save your energy for the more enjoyable things in life – like entertaining the grandchildren.
They understand that not all homes are the same. So can supply straight, curved, and bespoke stairlifts to suit your home. At Cavendish Health Care, we've helped many happy customers benefit from a Stannah stairlift. Please call us on 02392 255600 for more information.