What is Wheelchair Tennis?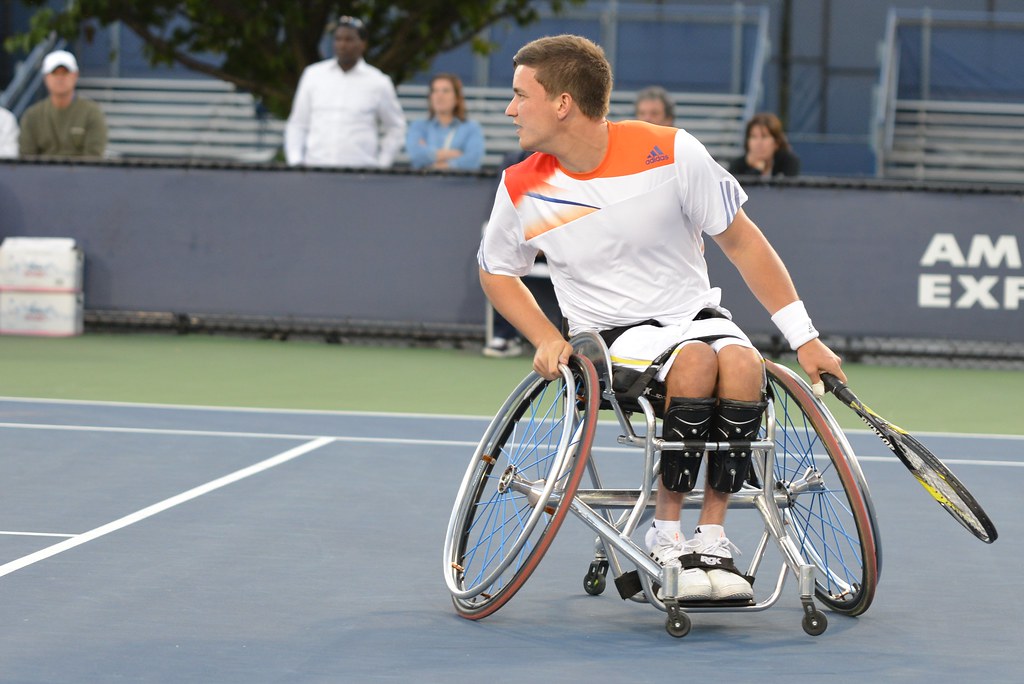 The History of Wheelchair Tennis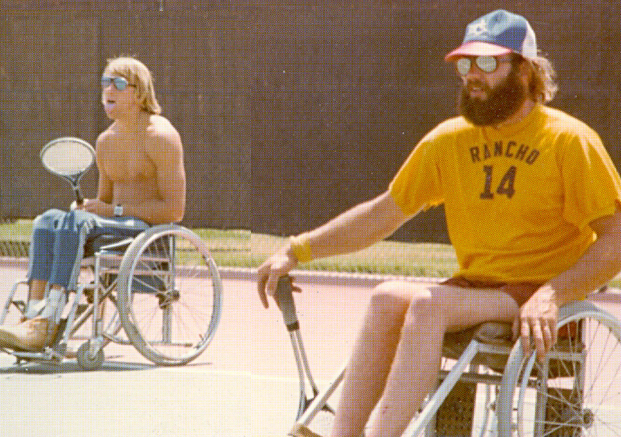 Wheelchair tennis is a hugely popular sport that became popular in 1976 when disabled American Brad Parks first realised the potential as a sport. Brad and his friend Jeff Minnenbraker set up exhibition matches to gain publicity. In 1988, thanks to their efforts eight countries came together to form the Wheelchair Tennis Federation.
Now, the ITF Wheelchair Tennis Tour includes international tournaments offering excellent prize money. In fact, the total prize money for the 2016 tour was over $2 million. There are four Grand Slam tournaments at Wimbledon, the Australian Open, Roland Garros, and the US Open.
There are three different categories which include Men, Women, and Quads. The Quad, the newest division, is for those who have substantial loss of function in at least one upper limb and disabilities such as quadriplegia.
How to play wheelchair tennis?
Wheelchair Tennis follows the same rules as able-bodied tennis. The size of the court, net height, and rackets are the same. The main difference is that the ball can bounce twice providing the first bounce occurs within the court.
Whether you're playing singles or doubles, the winner of a match is determined by whoever wins two sets first.
Where can I play wheelchair tennis?
Wheelchair Tennis can be played on any court. It could be a local court near your home or a larger tennis centre it really doesn't matter. You can also play against other people in wheelchairs or with an able-bodied player.
If you or a loved one are interested in playing wheelchair tennis, then use this tool to find a court near you.