Accessible Walks in Hampshire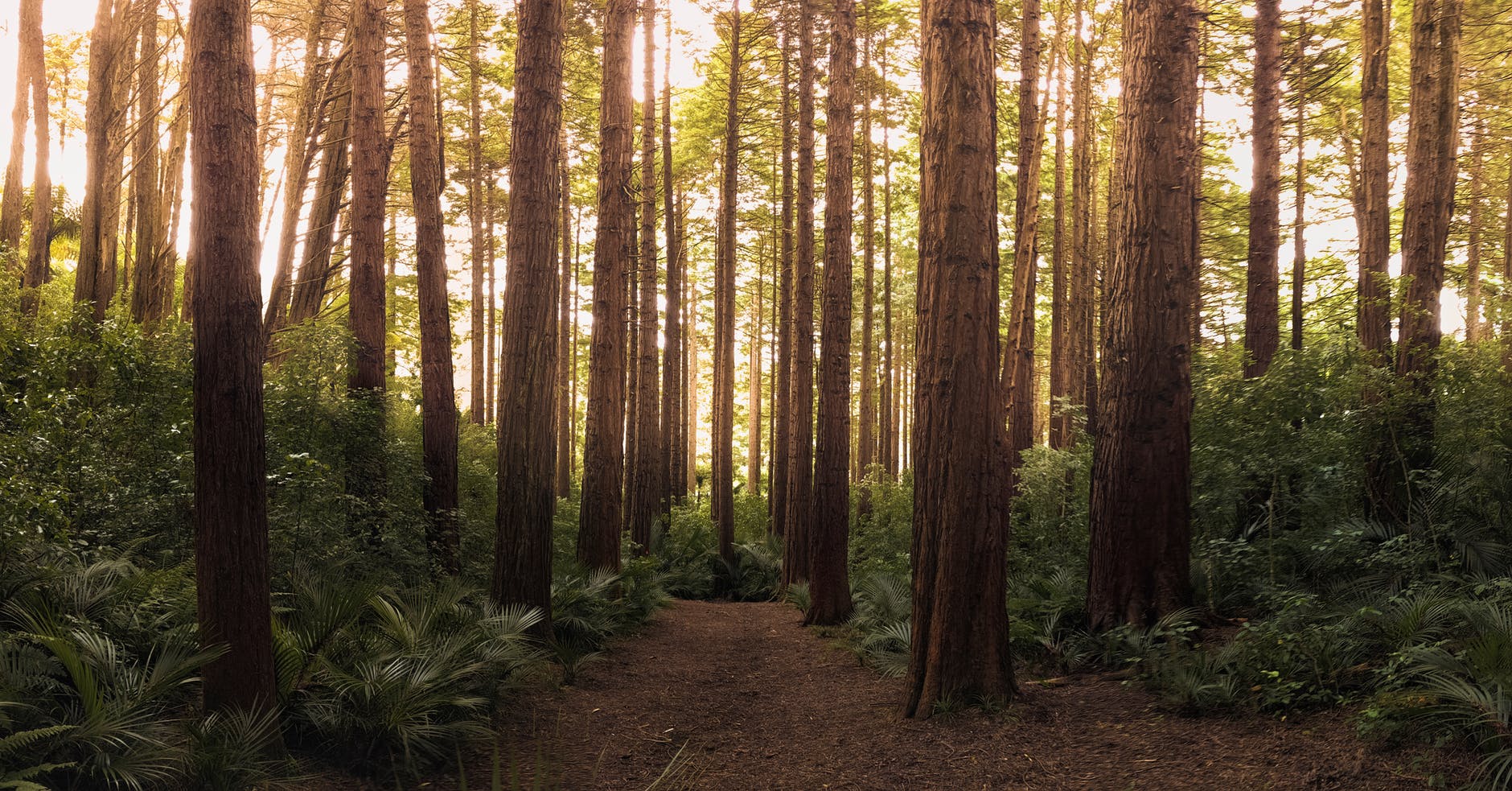 If you have limited mobility, then you'll know how difficult it can be to get out and about. It's a real pleasure to get away (especially if you live in a town or city) with a visit to a peaceful park, shaded forest or beautiful countryside.
"When taking a wheelchair, powerchair, mobility scooter (or pushchair for that matter) it just takes a little more planning."
Even though most places are equipped for people who are using wheelchairs, powerchairs, and mobility scooters it would be annoying to turn up at a national park only to find out that the trails are inaccessible.
All that can be avoided with a quick phone call to the place you're visiting. But to save you some time, we've spoken to a few places and found some useful sources so that you can enjoy your day out.
Queen Elizabeth Country Park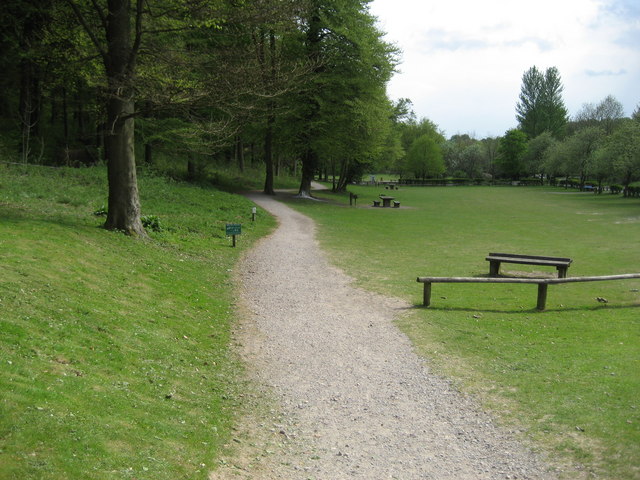 Situated three miles south of Petersfield, Queen Elizabeth Country Park is a small part of the expansive South Downs National Park. It boasts 1400 acres of downland and woodland which are used for walking, cycling, and horse riding. There are also BBQ areas for hire.
There are three different trails marked with different degrees of difficulty: The Downland Trail (1.7 miles), Short Woodland Trail (1.7 miles), and Long Woodland Trail (5 miles). These are all an excellent way to spend a few hours, with the landscape continually changing throughout the year – you're also liable to spot lots of different wildlife including Deer, foxes, badgers, adders and many different species of bird.
I was told over the telephone that all of the walks are suitable for mobility scooters and wheelchairs, although if the weather is bad the trails can become muddy and waterlogged.
---
The Forest of Bere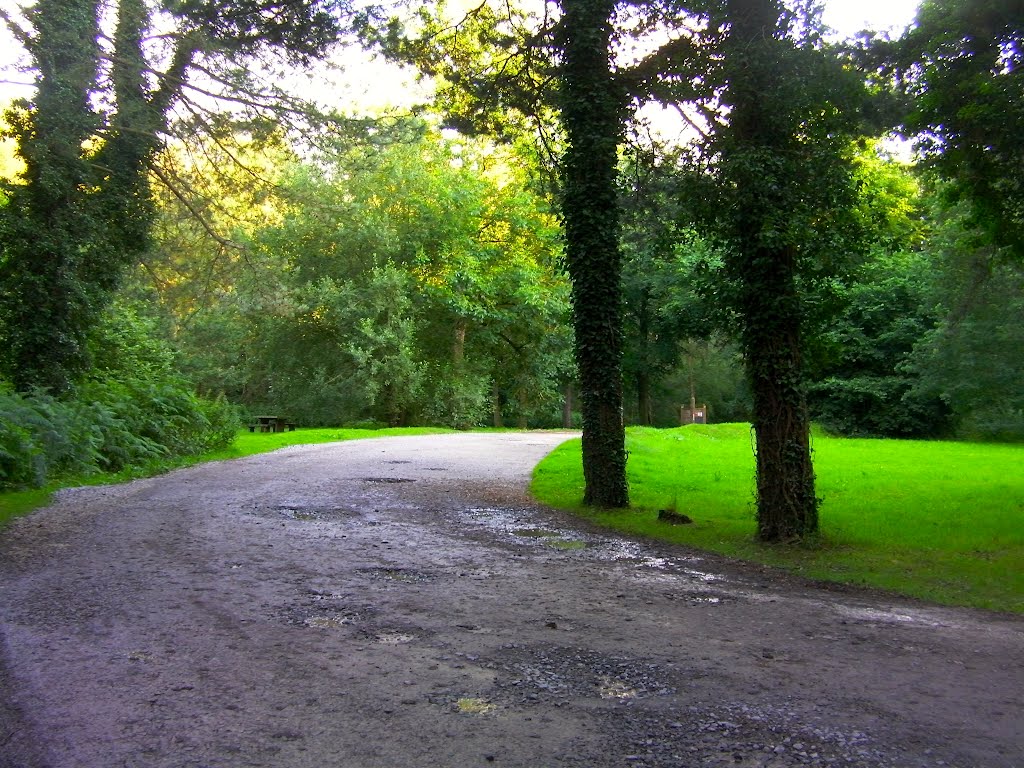 The Forest of Bere is situated in between Waterlooville and Cowplain. It's a beautiful stretch of forest which featured in the TV series Vikings. The forest consists of many unmarked trails running through it which can be quite bumpy.
There are however two trails that have been planned out by the forestry commission, Forest of Bere Trail and Old Oak Trail, are flat which makes it suitable for mobility scooters, powerchairs, and wheelchairs.
The forest is a mix of woodland, farmland, ponds, and open space. Access to the forest is free although the car park is pay and display. The West Car Park has toilets for disabled access.
---
Staunton Country Park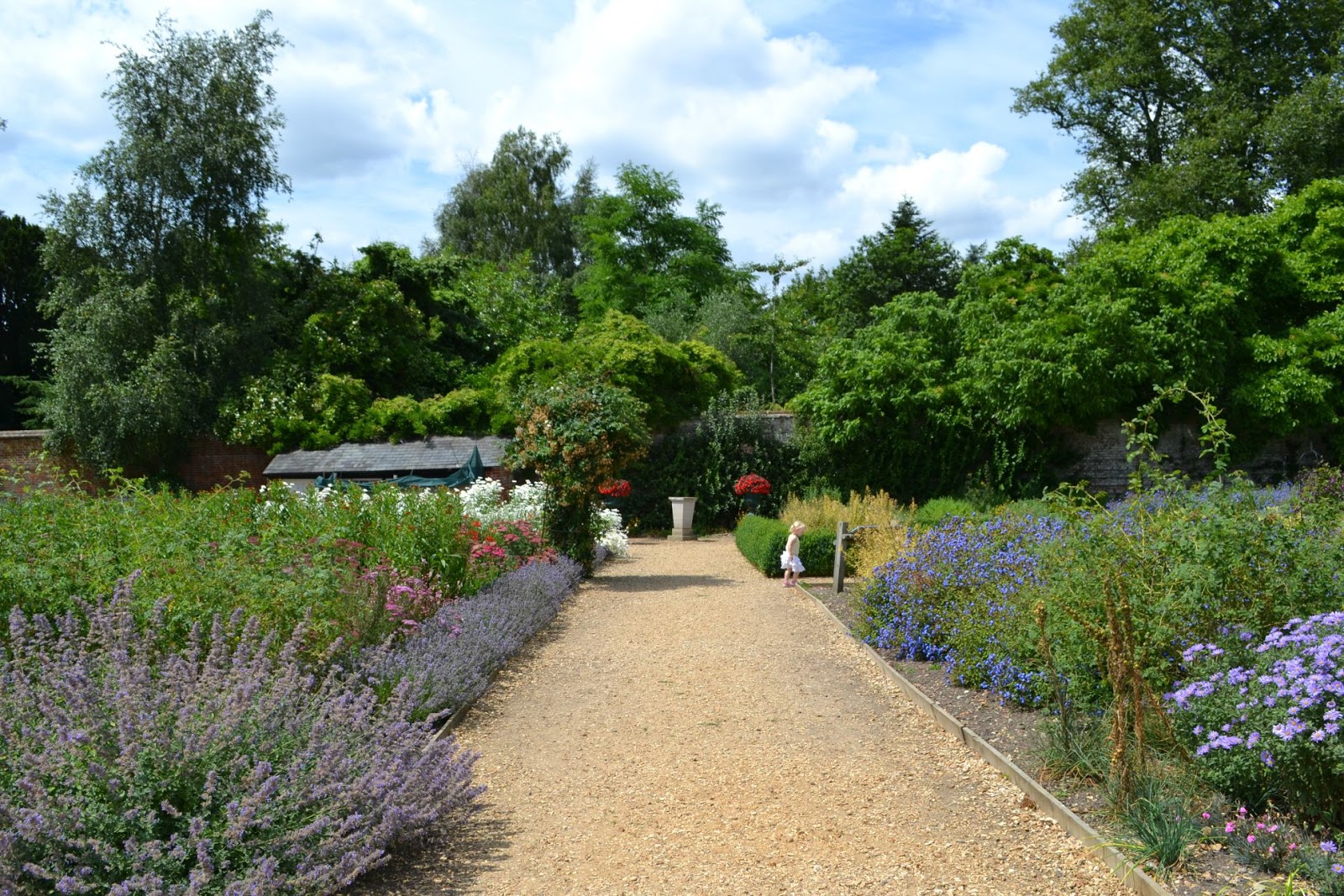 Staunton Country Park has 1,000 acres of beautifully landscaped parkland and ancient woodland located in Havant. Within the regency listed parkland, you'll find an ornamental farm, a lake, follies, walled garden, and a tricky maze.
Once again, an eclectic mix of birds and wildlife call Staunton their home with new sightings from ramblers happening daily. All paths are gravel and mud which has been compacted to create a smooth surface which can easily take the weight of wheelchairs and mobility scooters.
There are three disabled bays available in the car park. If you're accompanied by a carer they will be admitted to the park for free. Three accessible toilets are available in the Visitor Centre, The Tearooms, and the Courtyard.
---
More resources
There are many different websites where you can search for your next accessible walk. We've focussed on scenic routes close to our Waterlooville showroom but why not keep note of the links below for your next day out. They provide details on the type of incline, rest stops, number of toilets, and the route length.
These are just three places in Hampshire with scenic walks suitable for people using mobility scooters, powerchairs, or wheelchairs. If you need any advice on mobility products, just call us on 02392 255600 – we'd be more than happy to help.