Christmas Gifts at Cavendish Health Care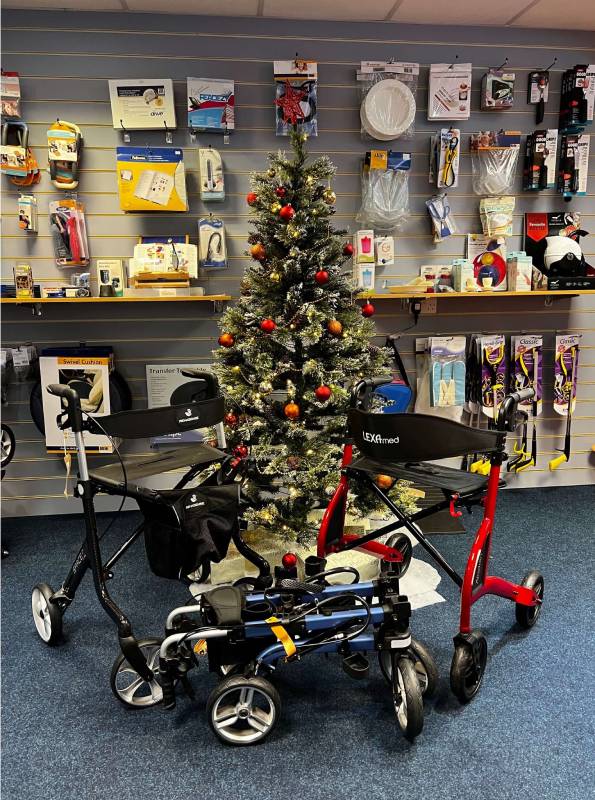 There are less than 4 weeks left until Christmas, and at Cavendish Health Care we can help you tick some gifts off your shopping list. We offer more than just mobility scooters and rise recline chairs, we have a range of perfect gifts for your loved ones.
Cosy Feet Slippers
We have a range of brand-new Christmas slippers for 2021. Keep your feet lovely and warm on Christmas morning in a pair of our wide fit slippers from cosy feet in four festive colours. These slippers have a cushioned insole for added comfort. Treat your feet to cosy comfort.

---
Able Label clothing
A range of quality, stylish women's clothing with important hidden extras by The Able Label. The stylish range includes wrap-around skirts and dresses, Velcro-fastened shirts, and pull-on trousers. You would never know the clothes were adapted and no overhead dressing is required. The clothes have been designed to help people with restricted movement and reduced fine motor skills, perhaps through arthritis, a frozen shoulder, a stroke, or those with dementia.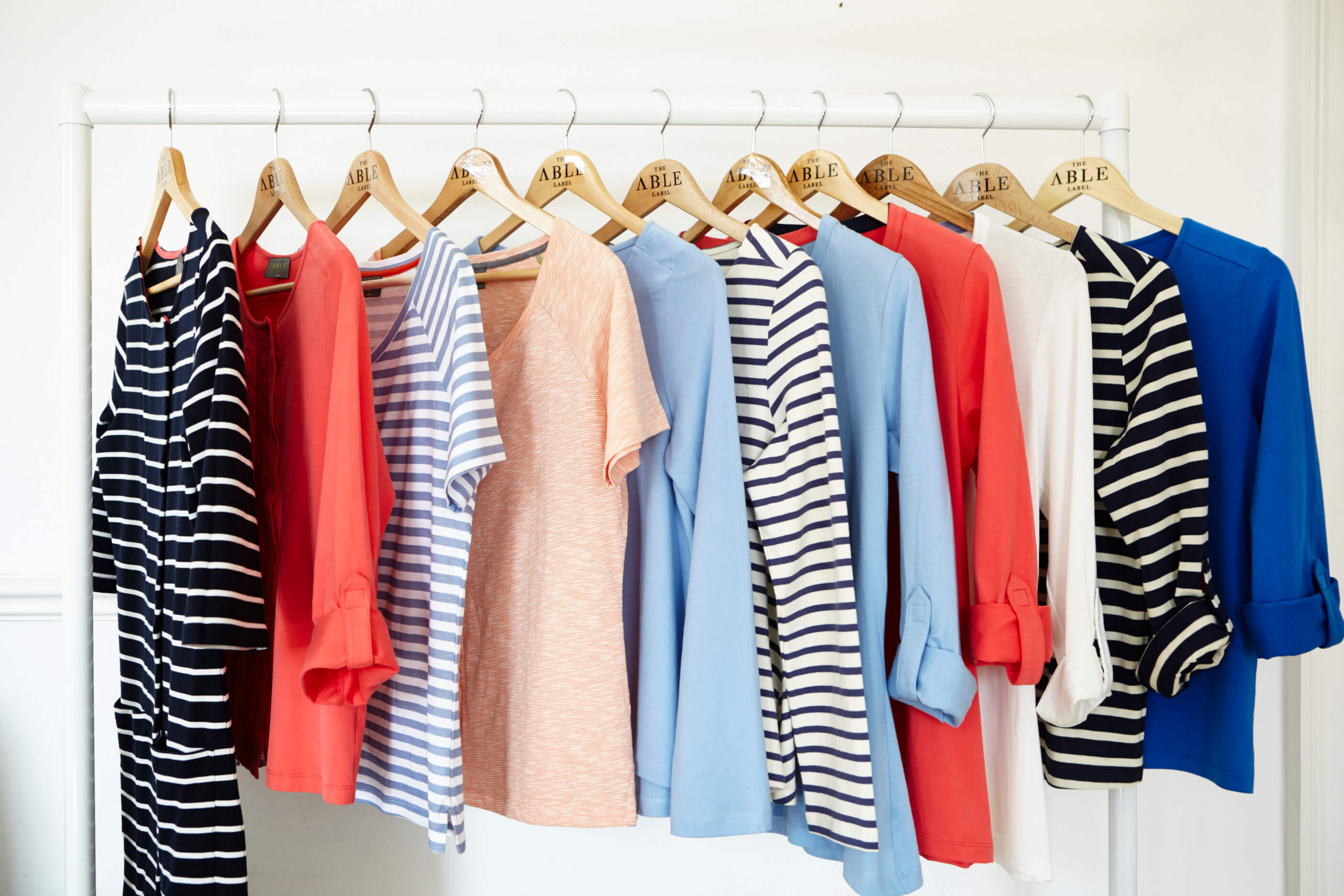 ---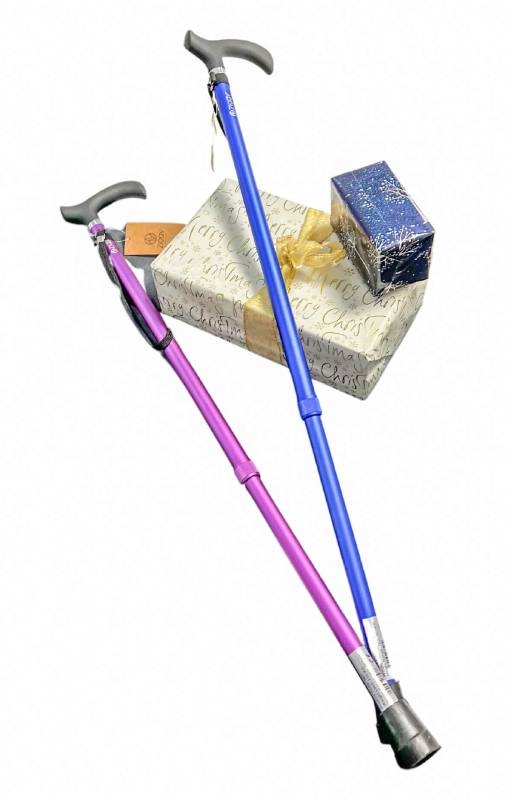 Walking Sticks
We have some festive-themed walking sticks in stock this year. Whether you want a compact walking stick that folds up or a moulded handle for better grip, we have right-handed and left-handed options in different designs and styles.
---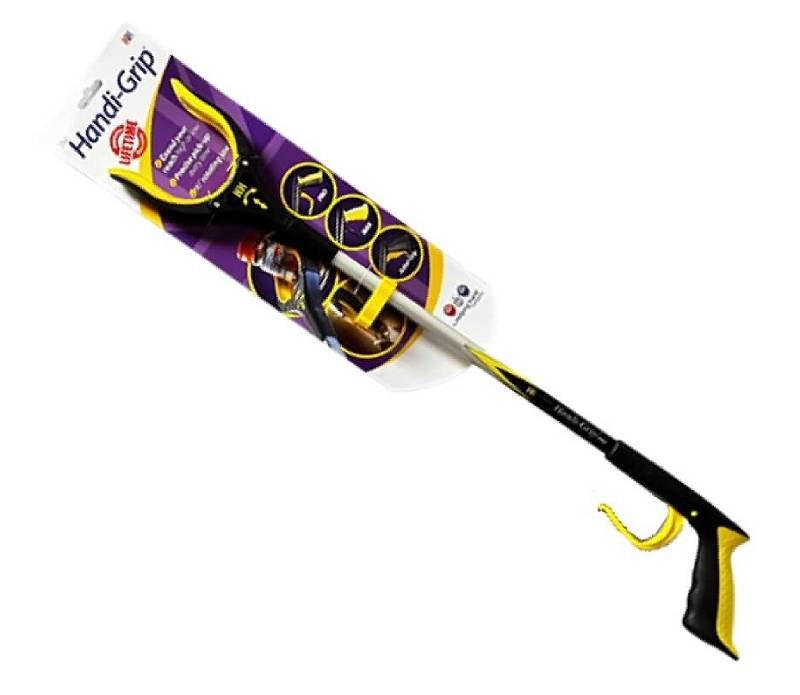 Easy Grabbers
An easy grabber is an essential tool for those with mobility difficulties. Whether it is used to bring the TV remote into arms reach, to help open the curtains in the morning or to pick things up off the floor you can be certain this is a Christmas gift that will not be left unused.
---
Rollators
Rollators can offer independence and freedom to those with limited mobility. In a range of snazzy holiday colours and different shapes, sizes and weights each Rollator is different from the last. We have folding Rollators that are easy to fit in the car, lightweight Rollators that are easier to lift and wider rollators to offer a more comfortable seat. Come and see us in-store today to see if we have a Rollator that will fit your requirements.
Find Us
Come and visit one of our showrooms in Waterlooville or Torquay today to see if we can help you find the perfect mobility Christmas gift. If you would prefer to speak with us first, then give us a call on 02392 255 600.