Christmas Gift Ideas for those with Limited Mobility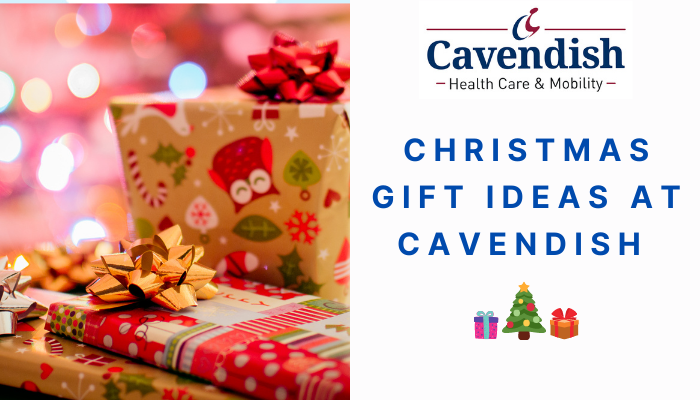 It's often difficult at the best of times to buy friends or family members a good Christmas present. Perhaps you're one of those people who hate spending money on 'useless' gifts that will probably end up unused?
Well, luckily for you we have lots of lovely gift ideas in our showrooms that have the added benefit of being practical. Here are five products that we think will provide someone with a little more independence this Christmas.
The Handi-Grip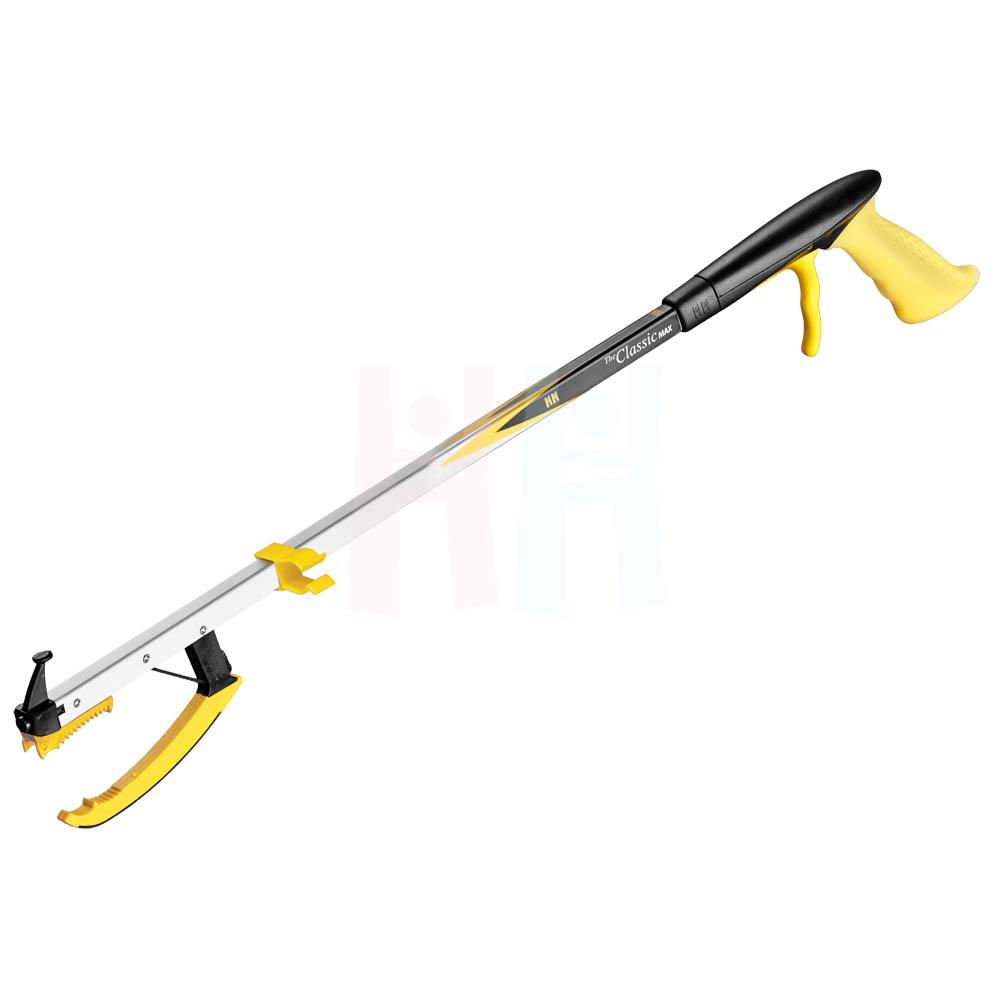 Now if you're looking for something handy and practical that will last a long time, then a Handi Grabber is a great option.
It comes with a 6-month guarantee and would suit anyone who struggles to bend over to pick up dropped items.
There are many different variations on the standard – even one with a magnetic tip which will pick up dropped keys, coins, and other metallic objects.
One of these grabbers would be a perfect Chrismas present for anyone with limited hand strength. No need to pass the mince pies when you've got a handy grabber.
---
Folding Walking Sticks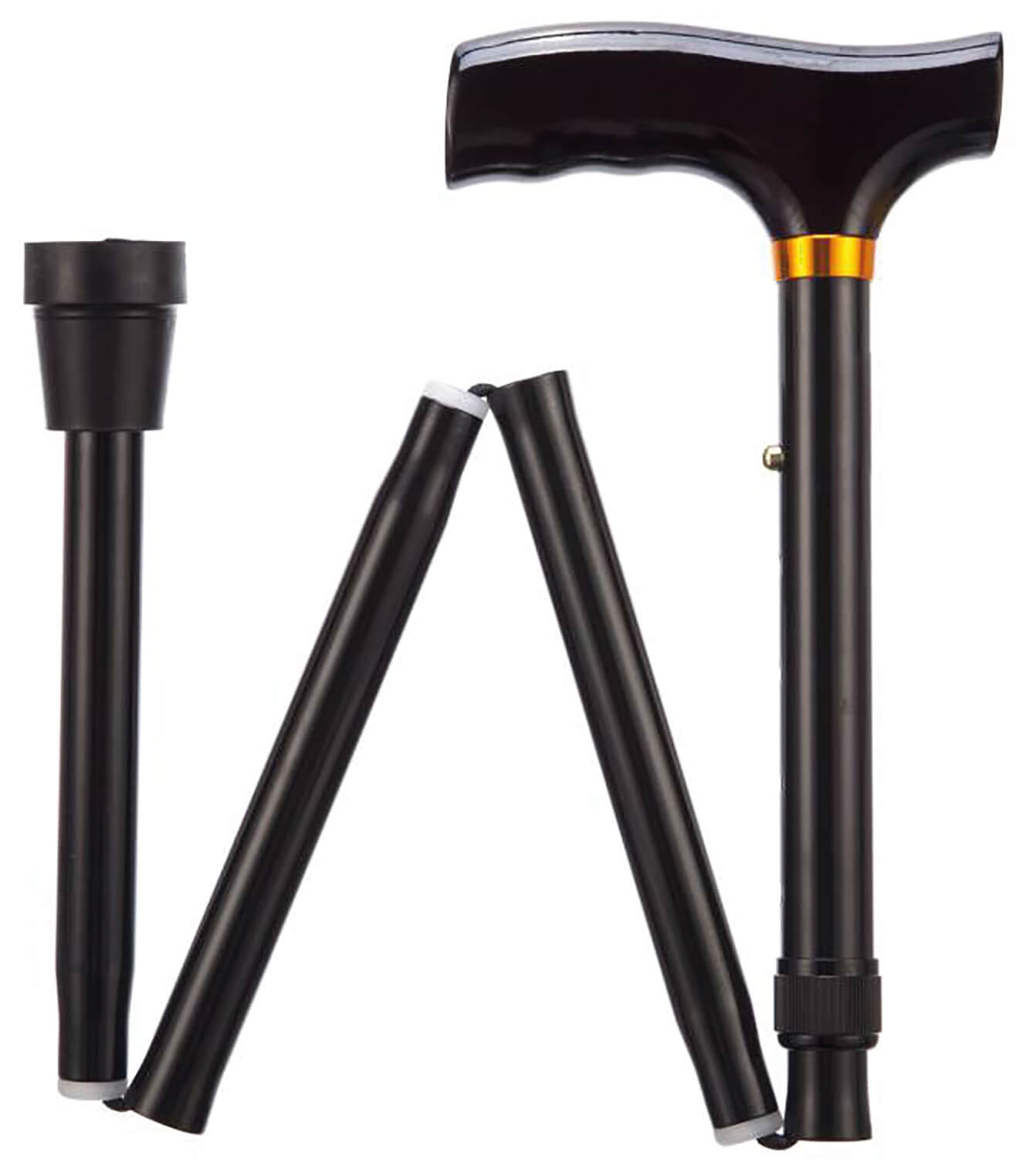 These folding walking sticks can be used all year round, as they have a heavy-duty rubber ferrule on the end which provides excellent stability and support on most surfaces.
It has a 'T' shaped handle for comfort and a wrist cord which is a useful way to make sure you don't drop it.
A lightweight and folding design means that it's small enough to keep in your bag or car glove compartment for when you need it the most.
This could be just the thing for a loved one who struggles with balance or when walking long distances. Although Christmas could be different this year, getting outside for some fresh air will still be allowed.
Hey, your loved one could even use it for that walk after a hearty Christmas dinner.
---
Cosyfeet Slippers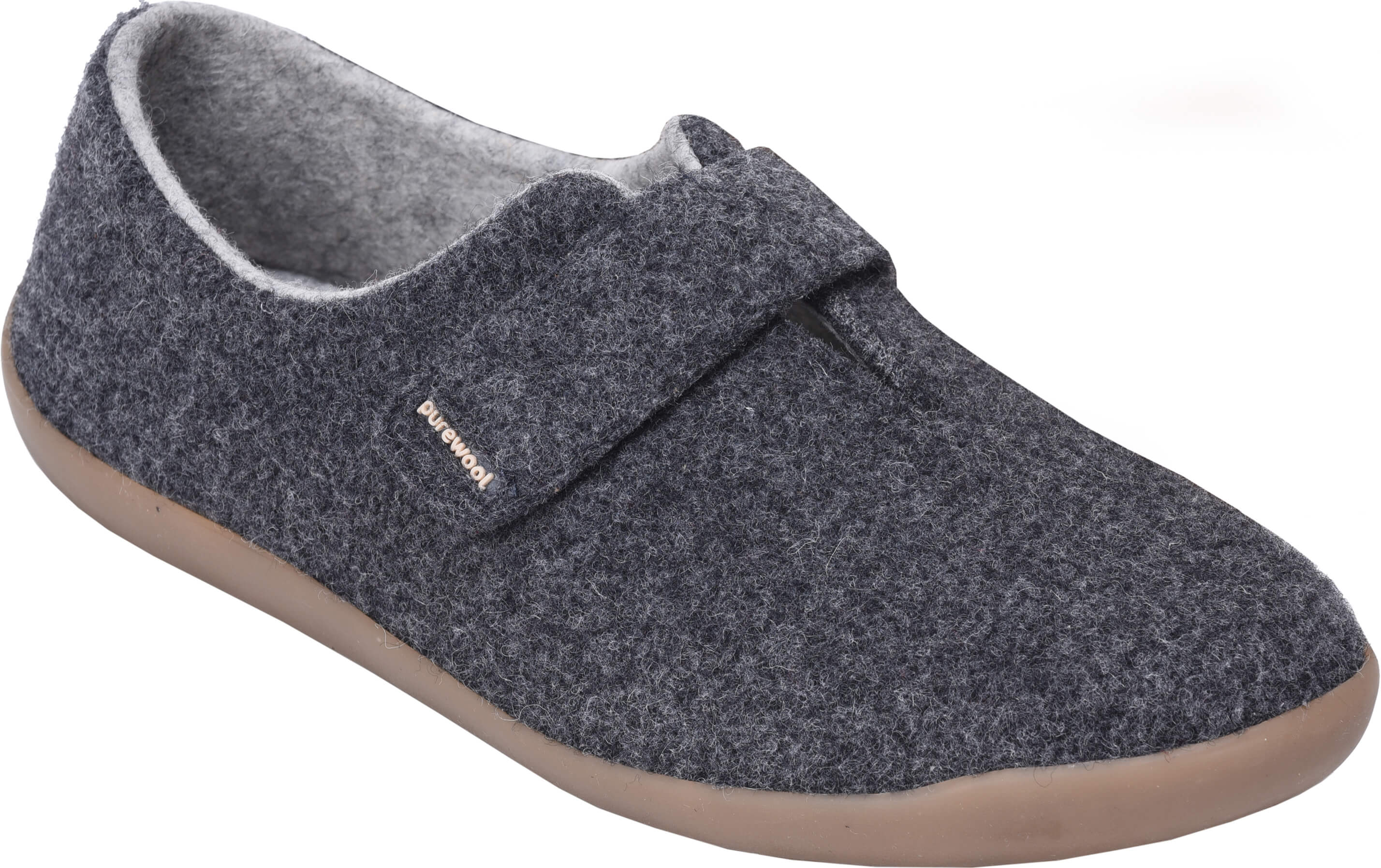 There's nothing quite like sitting in the warm with a nice pair of snuggly slippers. The Cosyfeet range is carefully made to produce footwear that gives those with swollen feet or ankles a comfortable option.
The material used inside hides the internal seams which will reduce rubbing. This can be very important if you have sensitive or vulnerable feet.
It's not just slippers either, Cosyfeet stock a wide range of men and women's shoes as well.
---
The Bookchair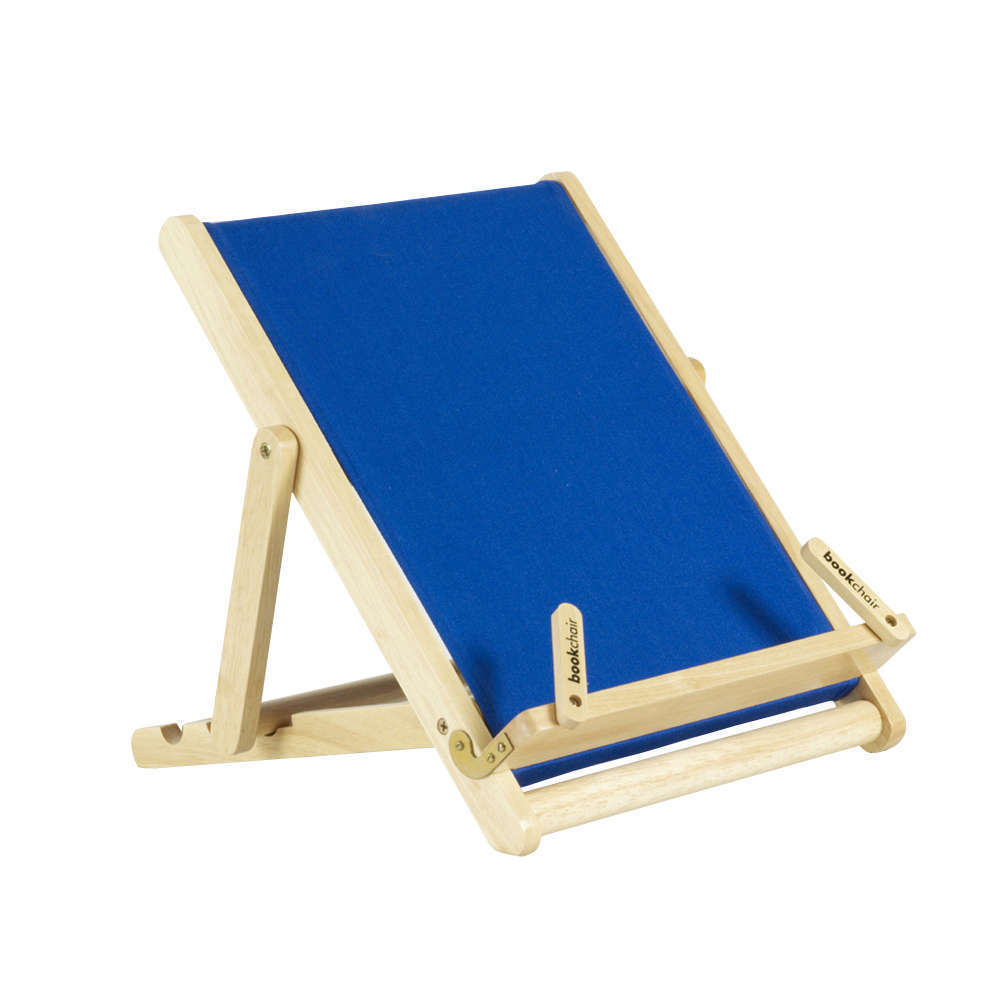 As an avid reader myself, I think that The Bookchair would make an inventive Christmas gift idea. It's one of those things that you wouldn't think of buying for yourself.
It essentially takes all the book weight, keeping your hands free so would really help someone who has arthritis of the hands or wrist.
It will fit nicely on a flat surface, whether that's a coffee table, bedside cabinet, or kitchen side. In fact, the larger version would be perfect to cradle that new Christmas Cookery Book.
---
Uccello Tipping Kettle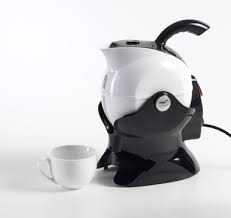 A kettle full of boiling water can be a dangerous thing for people who have limited mobility in their hands or wrists. The Uccello Kettle is a wonderful invention as it has assistive technology to make pouring easy.
Everything about this kettle has been thought out from the tapered spout, ergonomically designed handle, and the easy-touch lid.
The 1.5 litre water capacity and anti-scale feature would make this a useful addition to any kitchen & enable you to make that important pot of tea when friends and family visit.
---
If you're looking for a less-conventional gift for your loved one or find yourself experiencing last-minute panic buying, then pop in and check out our range of gifts.
We're open right up until Christmas, so for more information or assistance please get in contact with our Waterlooville or Torquay Showroom today.