Lightweight Mobility Scooters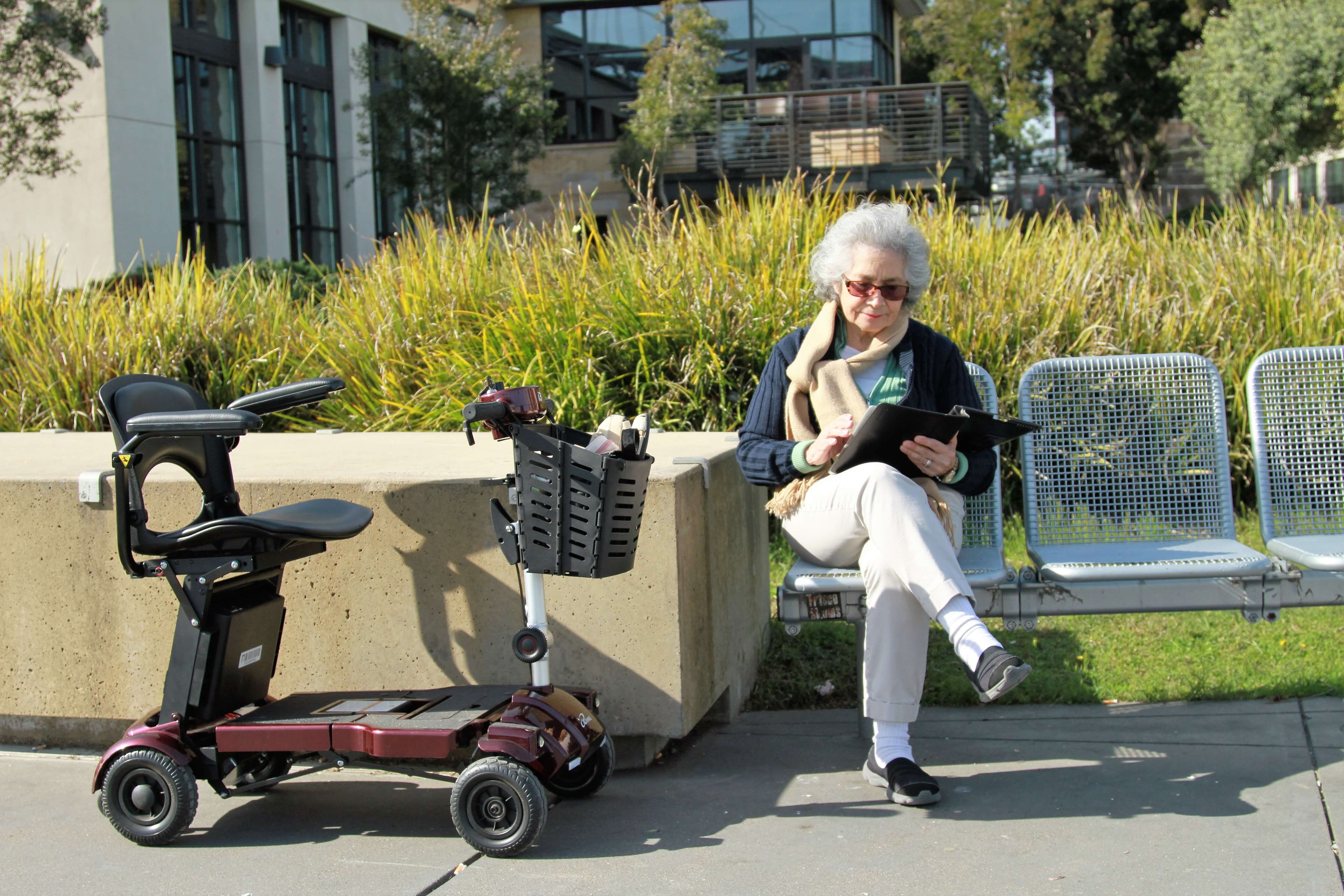 At Lightweight Scooters, we take a selection of the very best portable mobility scooters from our showroom to the comfort of your home. With so many mobility scooters on the market, we do understand that choosing the right one can be a really tough decision.
By having a brief chat over the phone, we can identify your mobility scooter needs, load up our van with a suitable selection so you can try them in the comfort of your own home.
For a FREE NO OBLIGATION demonstration call us on 0333 414 1881 or visit our Lightweight Scooters Website.