Take the next step towards an easier lifestyle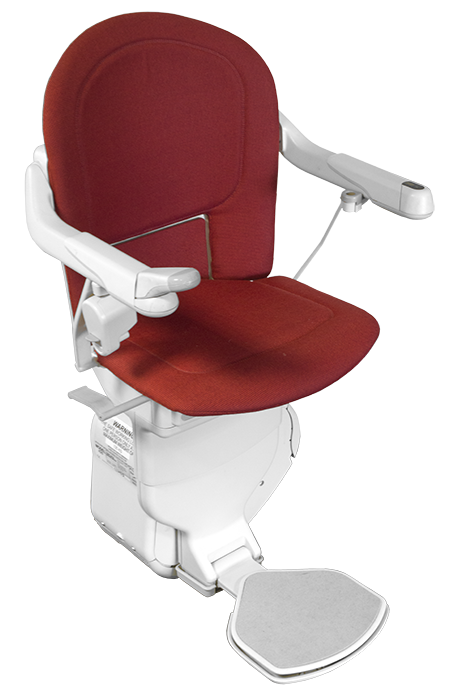 As we get older, walking up and down the stairs can become more and more difficult. You may even be avoiding certain areas of the house, as it just isn't worth the effort. We understand our customers' frustration at not being able to move around their home with ease, and that's something we can help with.
All our stairlifts are simple to use, easy to maintain, and are available in a wide range of colours and styles. At Cavendish Health Care, we take immense pride in giving people back the use of their home, through the supply of a safe and comfortable stairlift - whether that's curved or straight - working in partnership with Companion Stairlifts.
A stairlift is the peace of mind you need, and the convenience you deserve.
Easily installed to most types of staircase, our residential stairlifts are available in a wide range of styles and sizes to suit your requirements. We have a team of experienced fitters on hand to install your chosen stairlift and carry out any repairs or maintenance work needed later down the line.
Official supplier of Companion stairlifts
We can supply and install the perfect stairlift for you which will also suit your budget. New, straight stairlifts from £1995.
Companion Stairlifts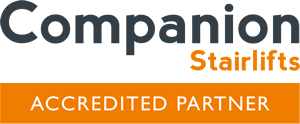 Companion Stairlifts is one of the largest suppliers of stairlifts in the UK. All stairlifts adhere to the latest British and European safety standards, ensuring you have the peace of mind in knowing that it will last for many years.
Whether you need a stairlift supplied or serviced within Waterlooville or Torquay, just contact our customer service team today. With thousands of satisfied customers, the independence and freedom that a Companion Stairlift provides is priceless.