Benefits of an Adjustable Bed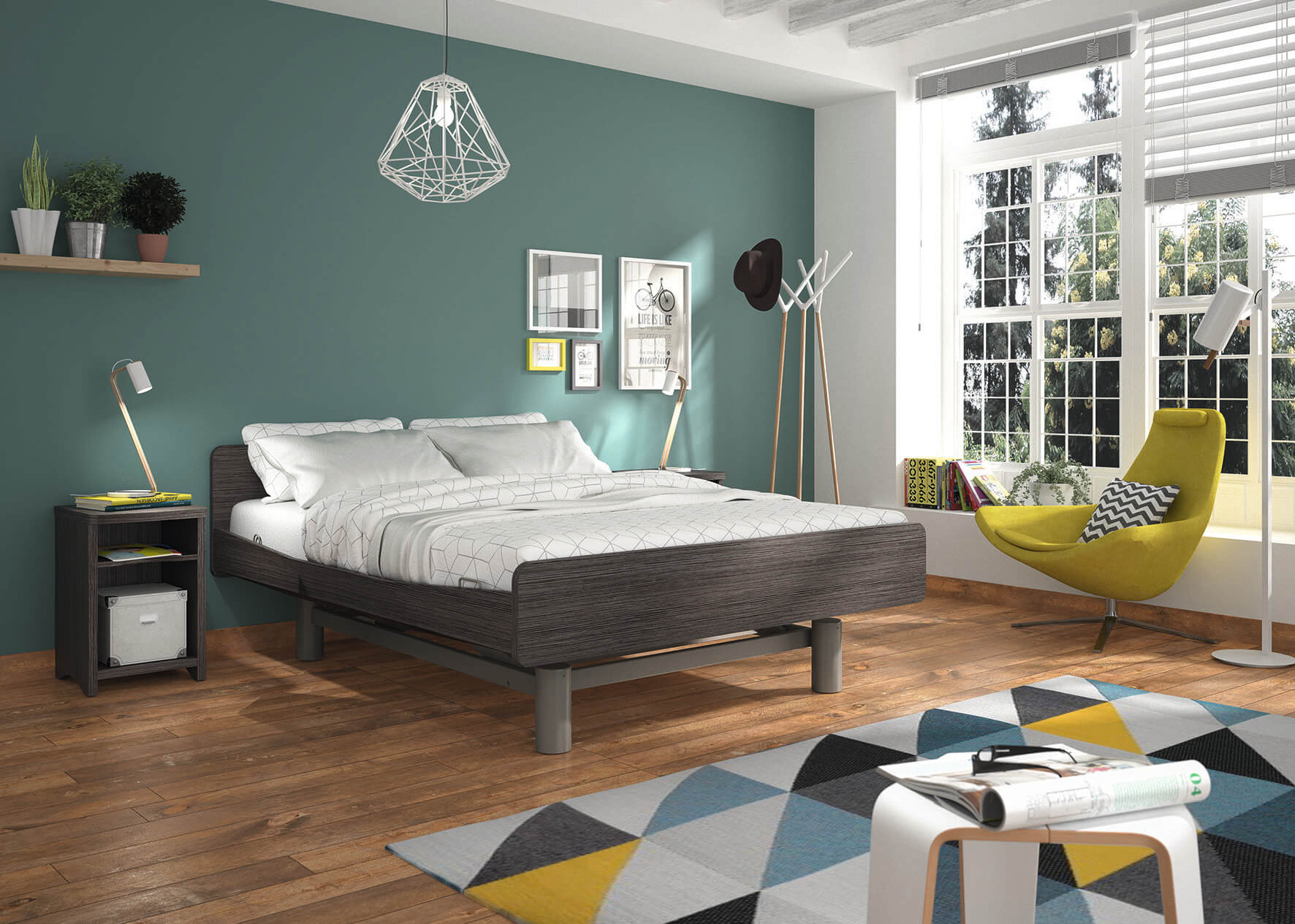 It's recommended that we get between 7-8 hours sleep per night. If you add those hours up over a week, month, or a year then it works out to be a lot of time. It's often difficult for those with mobility problems to sleep in a traditional bed. An adjustable has the look and feel of a traditional bed but with hospital bed capabilities.
Why Choose an adjustable bed?
Adjustable beds have become more popular over the last few years. This is partly due to an increased focus on the different designs and affordability. Compared to a regular bed, an adjustable bed smoothly contours your body which helps support your spine and maintain a 'neutral' position. This improved posture, will give you a comfortable, restful night's sleep while also relieving key pressure points on your body.
Rest and Recuperate at Home
Recently, the Independent reported that "Hospitals are struggling to cope as the number of inpatient beds continues to be slashed across the health service." Whether that's true or not, nobody would want to spend time in hospital if it wasn't necessary. An adjustable bed can provide you with the support you require in the comfort of your own home.
You can forget the old metal-upon-metal perception associated with a hospital bed. This is where an adjustable bed is different. It has the functions of a hospital bed with a contemporary style.
It can also keep you sleeping in the same bed as your partner for longer. There are options to have a double or king size bed that is fully adjustable on both sides, meaning you can both share the same bed and have equal comfort. For example, you could be sitting upright while your partner is laid flat.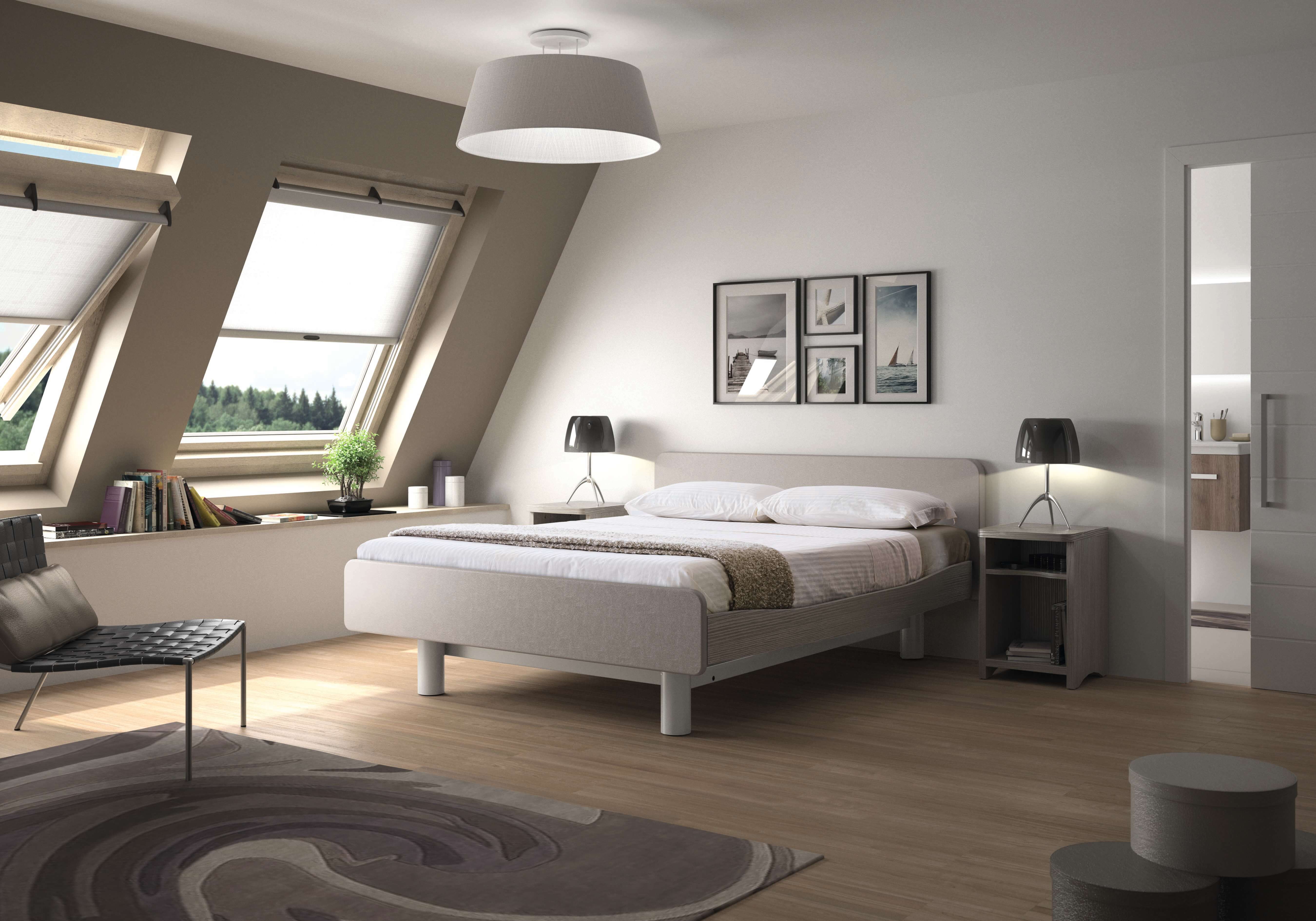 Below are 5 main reasons why having a "hospital style" bed at home may be beneficial to your health.
Adjust Head & Feet Height
For those people who suffer from either back problems, breathing difficulties, or mobility issues, having the option to adjust head and foot elevation will prove extremely useful.
Adjusting the leg elevation helps to reduce fluid and pressure in the legs and ankles. By being in this position, it can bring swelling down and sooth aches and pains from tiredness or injury and improve circulation in the lower limbs.
Back elevation will enable you to position yourself in the upright position. Sitting in this position will provide a perfect position to eat meals, watch TV, or just relax in bed. Some people even find that back elevation has a positive effect on respiratory conditions such as Asthma, Emphysema, and COPD.
Side Railings for Safety
Firstly, by adding side rails to a hospital bed it will prevent you from accidentally rolling out and sustaining an injury. A side rail will also come in handy when transferring to and from the bed as it provides something sturdy to hold.
Bed Height is Adjustable
One feature that you don't see on many beds is the height adjustable function. Having the option to raise and lower the height of the bed provides the caregiver and patient with more options.
This helpful function will make things easier for those who have trouble sitting down from a standing position, saving unnecessary strain on the back and legs.
Once the bed is raised to a suitable height, you'll be able to literally get into bed from a standing position without crouching down and potentially causing an injury. This function will also stop you having to bend over when changing the bed.
Washable Mattress
Most adjustable beds have the option of washable mattresses. Like a hospital bed, it is produced using a thick waterproof material that can be scrubbed, disinfected, and washed if any accidents occur. To ensure that you get maximum comfort night-after-night, a range of mattresses are available.
Movable
Most adjustable beds are on wheels which makes it much easier to be moved around a room or to different locations in the home. This is useful to make room for additional mobility equipment like wheelchairs, commodes, or powerchairs.
It's especially useful if a person is confined to a bed for long periods of time. By moving the bed closer to a window at certain times of the day or away from the glaring sun could help to maintain wellbeing.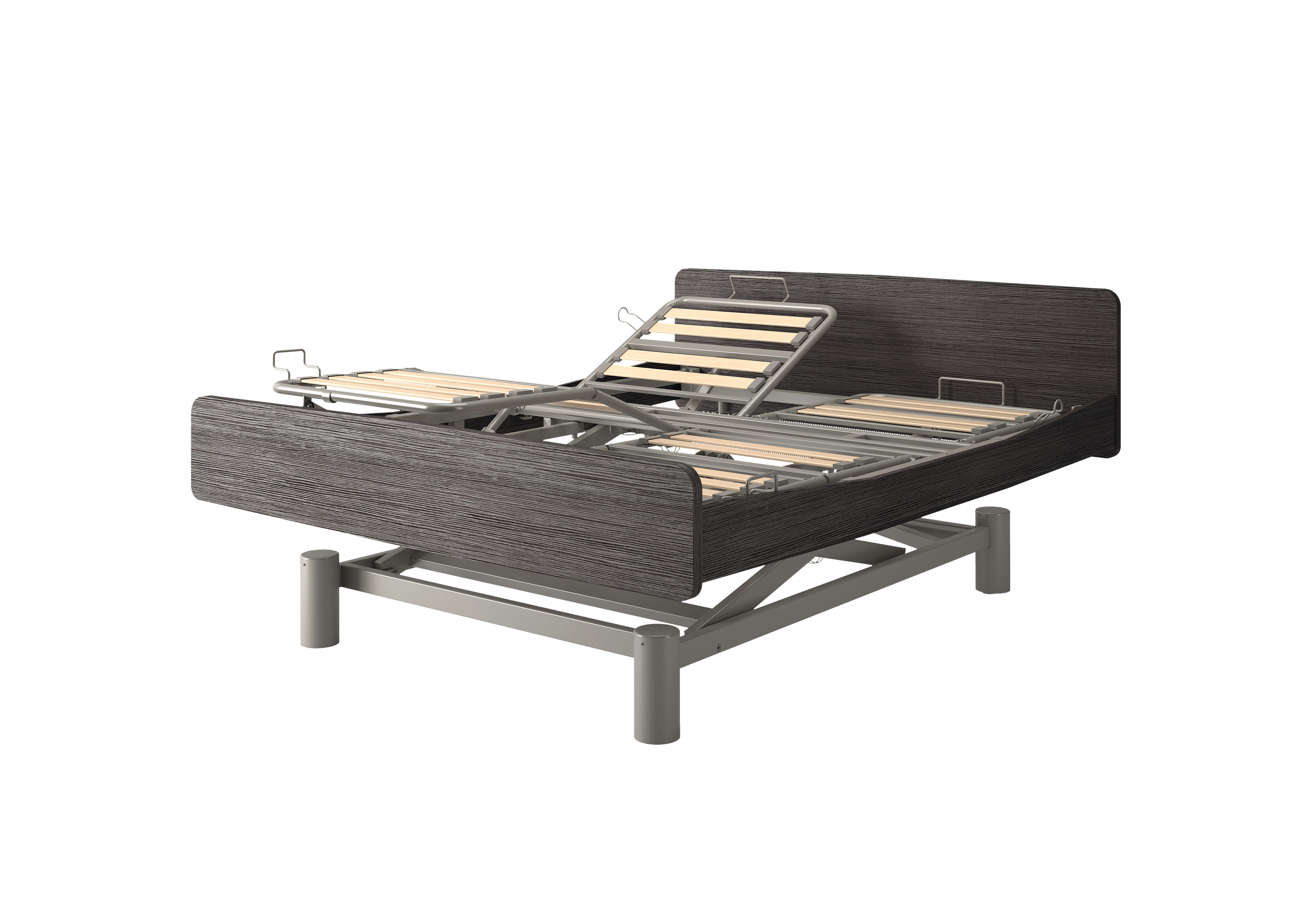 At Cavendish Health Care & Mobility, we are continually looking for new and innovative products for our customers. In this article, we've tried to highlight the main benefits of having an adjustable bed. Not only are they made for comfort, manoeuvrability, and safety but it could mean that you can rest and recuperate at home rather than in a hospital which will not only free up more hospital beds but will provide a more positive frame of mind for the patient.
If you're interested in an adjustable bed, then please either pop into one of our mobility shops or call 02392 255600 where a member of our team would be more than happy to help.