Bedroom accessories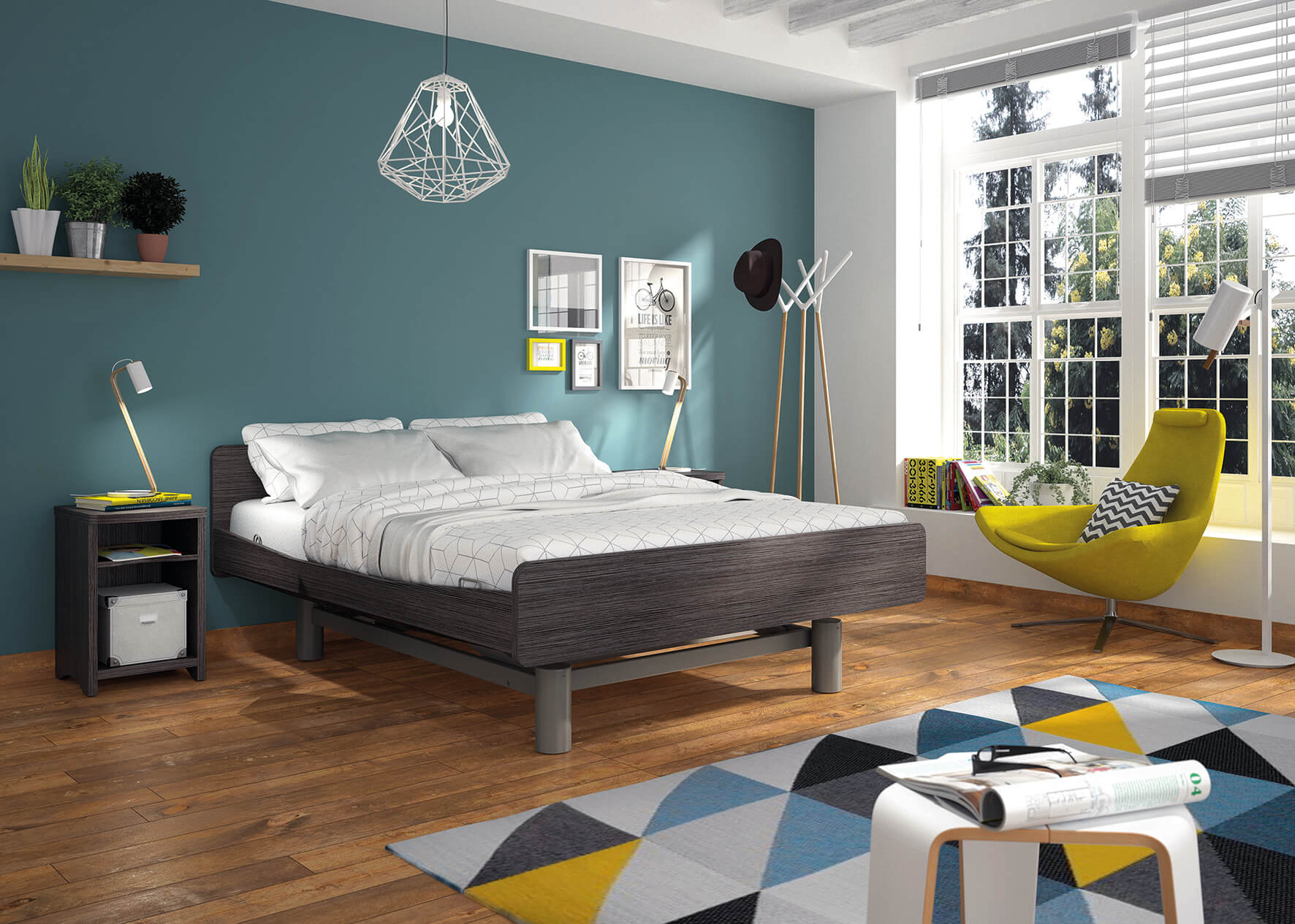 A bedroom should be a place with tranquil décor where you can relax and sleep in complete comfort.
At Cavendish Health Care, we understand that the correct bedroom solutions and accessories can help provide increased safety, comfort and independence, and can also help to reduce the risk of falls and injuries while providing improved accessibility to the bed and other areas of the bedroom.
See also: Pillows, Back-rests, and Bed rails.