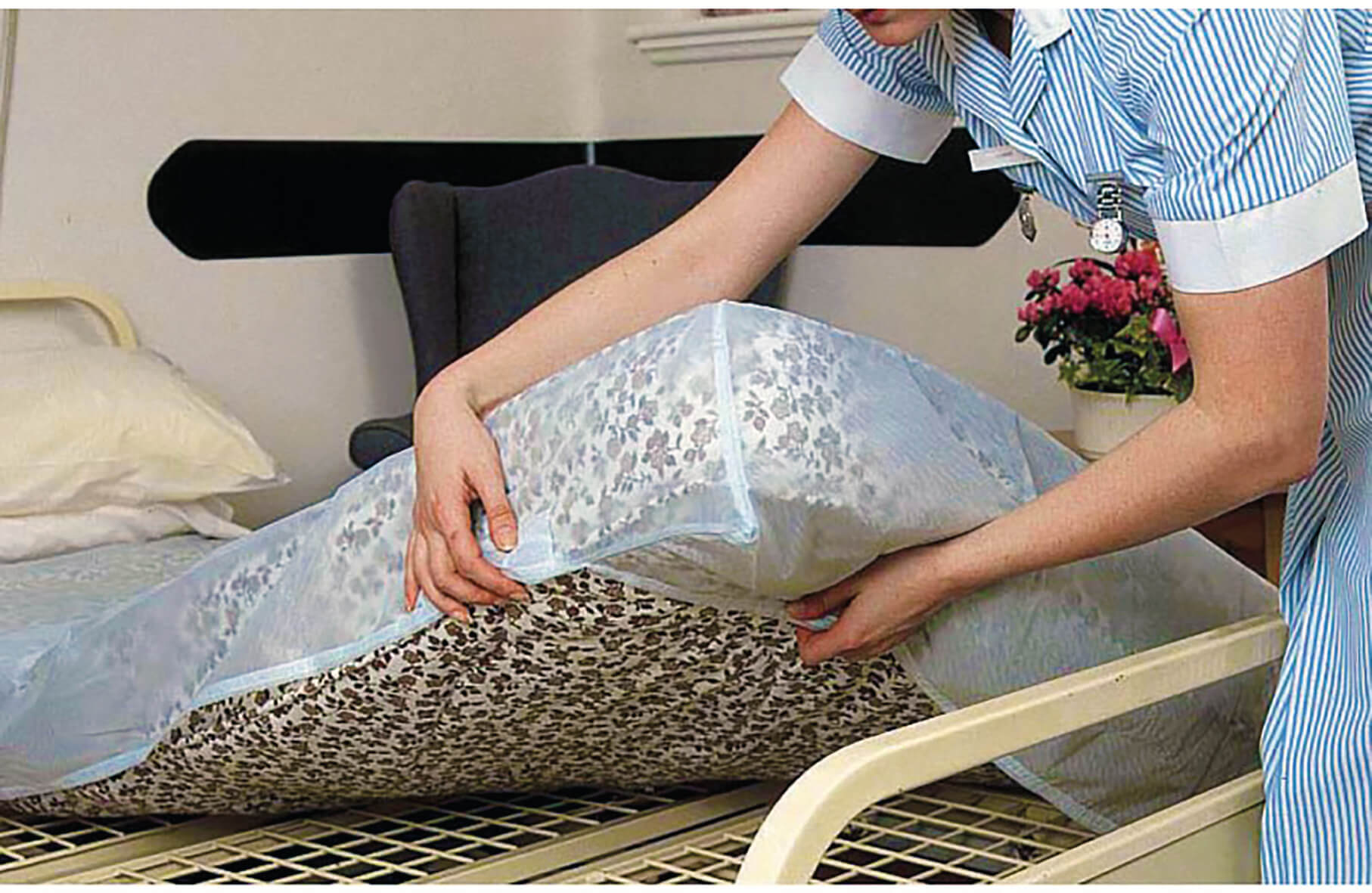 Waterproof Mattress Protector
This mattress protector offers excellent value and durability. It is easy to maintain and will prevent the growth of germs while keeping your bedding in great condition.
Protect your mattress from any accidents that may occur while in bed.
This waterproof mattress protector is easy to maintain and keep clean thanks to a surface that can be washed or wiped down with a disinfectant solution.
It is purposely oversized to allow the corners to tuck securely underneath the mattress which will prevent it from coming loose.
The fabric includes a bacteriostat/fungistat which helps to stop the growth of any germs & fungus. It is also flame retardant for extra safety and can be machine washed up to 50ºC.