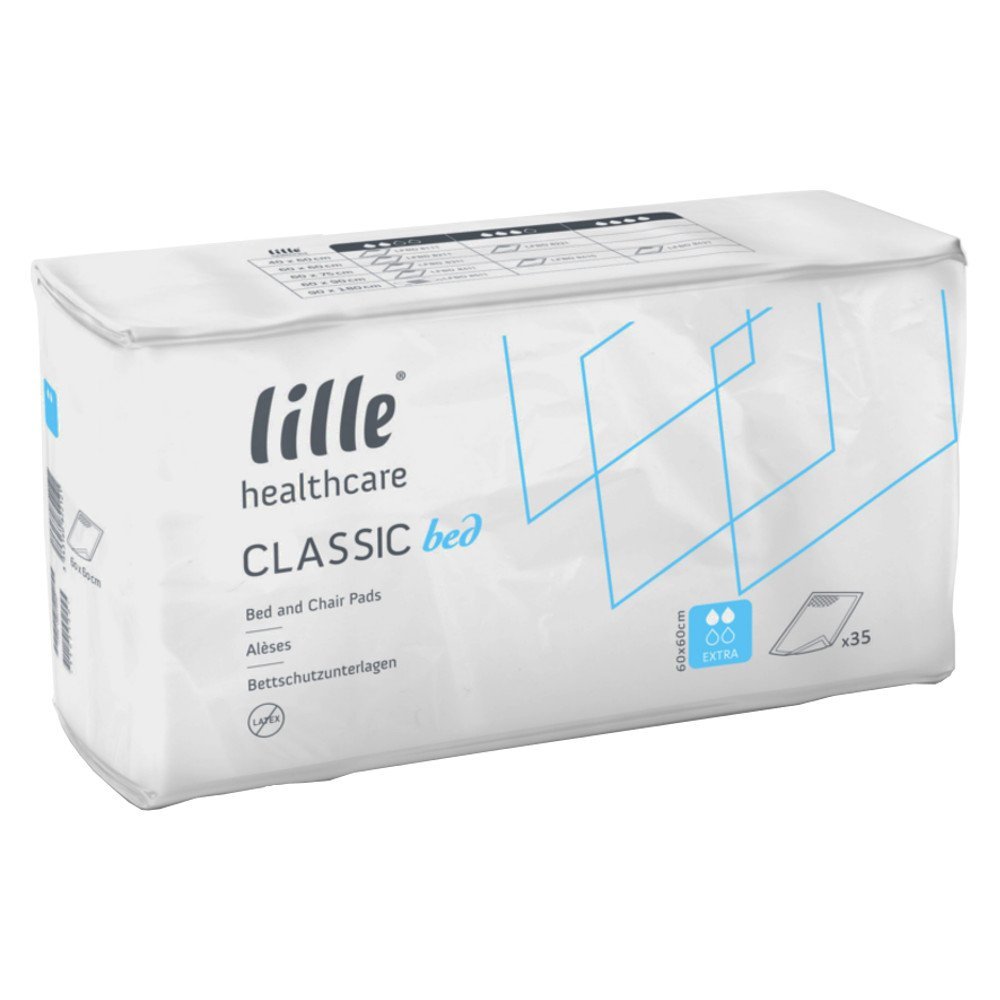 Disposable Bed Pads
Product Code #

LFBD811 - 03
Disposable Bed Pads are designed to hold large volumes of liquid and therefore prevent any unwanted leaks. Available in 4 different sizes.
Classic style bed pads that offer an excellent solution for protecting mattresses and chairs.
These contain 'Virgin Fluff Pulp' which is a material specially designed to hold volumes of liquid far beyond its own weight. The diamond shaped wick ensures an even spread of liquid across the pad.
A waterproof backing provides a final level of defence to protect furniture and bedding.
Available in 3 different sizes:
| | | | | |
| --- | --- | --- | --- | --- |
| CODE | SIZE | ABSORBENCY (ml) | EX VAT | INC VAT |
| LFBD8111-03 | 40 X 60 cm | 770 | £9.50 | £11.40 |
| LFBD8211-02 | 60 X 60 cm | 990 | £11.30 | £13.56 |
| LFBD8411 | 60 X 90 cm | 1430 | £15.75 | £18.90 |
| LFBD8421 | 60x90cm Maxi | 1500 | £14.50 | £17.40 |