Cavendish Health Care & Mobility set to showcase a range of unique portable scooters at Naidex 2021
Due to the current situation, the Naidex show has been postponed until the 9th - 10th March 2021. We can't wait to promote our unique range of products and hope to see you all there. This show is the epicentre of the disability and health care world and a place where visitors & exhibitors can stay up to date on the latest mobility trends.
We'll provide another update in the new year. If you want more information on the MicroLite, SupaLite, or SupaLite 4 then please visit our portable mobility scooters page or call us on 02392 255 600 for more information.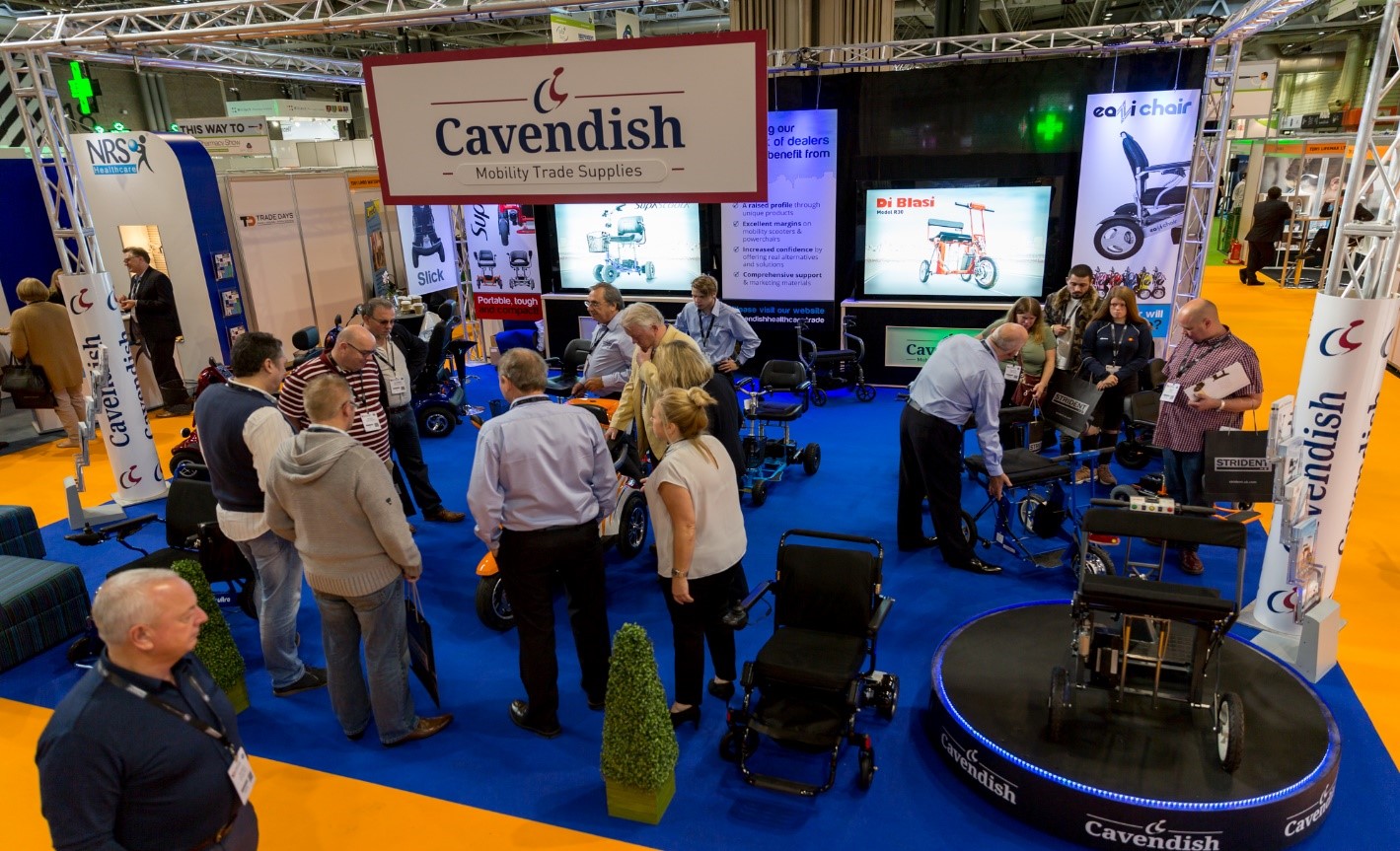 Naidex 46 will have over 18,000 visitors from all over the world including a mix of trade professionals, healthcare professionals, and members of the public.
It's a time for opportunity, innovation, discovery, and education.
What we want to achieve at Naidex 2021
We quickly noticed a trending question from our customers which was, "Do you have anything a little bit lighter?"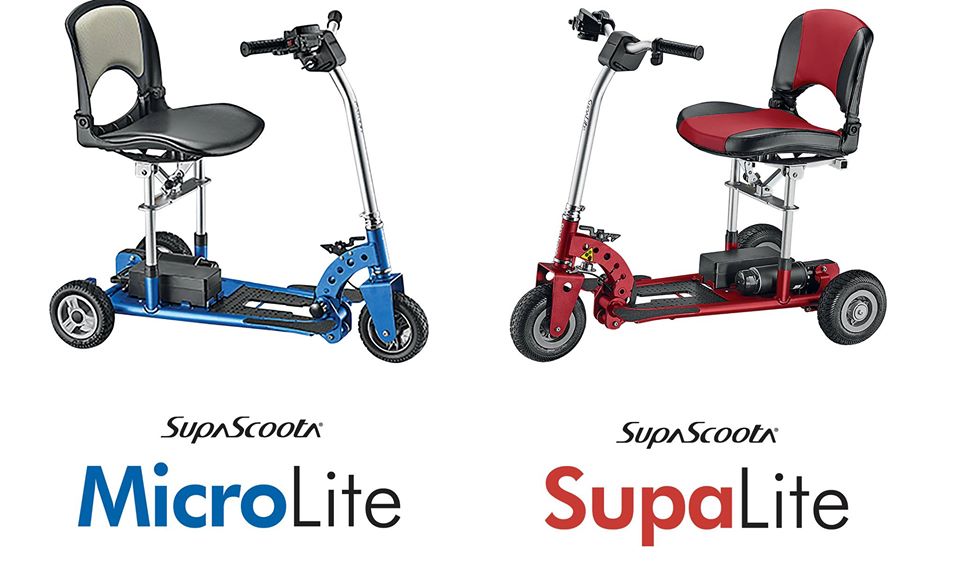 It's all about having a mobility scooter that can be stored away in a small space and is lightweight enough to store in the car boot or take with you on holiday.
So that's our main aim for Naidex 2021.
After travelling around the world, we've finally found a range of lightweight scooters to suit everyone. We will be showcasing the MicroLite - which with a weight of only 17.9 kgs - is the lightest mobility scooter in the world.
Another jaw-dropping mobility scooter is the SupaScoota Spartan. As the name suggests, it's a tough cookie that boasts a max user weight of 32 stone (200 kg).
The SupaScoota Range really does have a scooter for most scenarios.
What other portable mobility scooters will we have on show?
So, if you're thinking of heading down to Naidex, why not come and say hello. The great news is that the tickets are FREE, and we'll be located on stand N986. Ask us about our range of portable mobility scooters and demonstrate them on the test track.