A new 'life changing' app for disabled train users
An app that can track disabled rail users in real-time will soon be rolled out across the UK.
In the event of a delay, change of platform or missed train staff will know where a passenger is at any given point. It is currently being trialed by West Midlands Railway, London Northwestern Railway, Greater Anglia, and South Western Railway.
Paralympian Anne Wafula-Strike said the app would "empower disabled people to travel without any fear."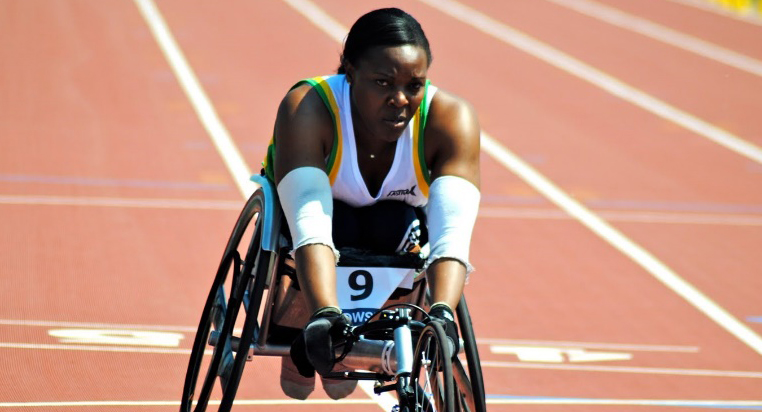 Passenger Assist
Currently, when passengers with mobility problems book assistance, a print out is given to staff in the morning. This is quite an antiquated way to go about things because if a change happens there is no way to update a paper list.
The app is called Passenger Assist and will allow users to create a profile, amend and cancel bookings and provide staff with live information – at the moment it can take up to 40 minutes on the phone.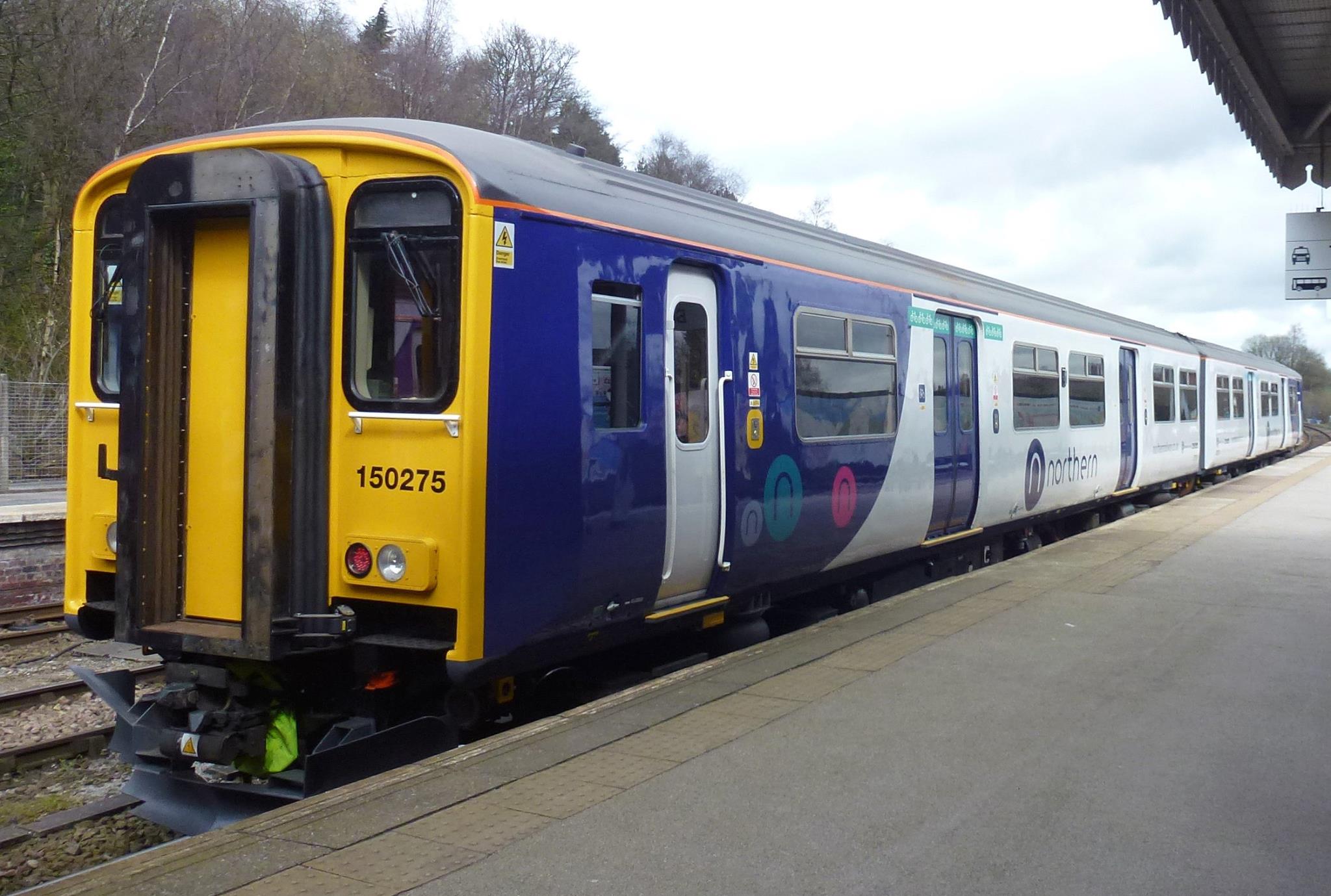 Mrs Wafula-Strike, from Essex, who won compensation after wetting herself on a train when the disabled toilet was 'out of order' said "Although passenger assistance usually works, I've had awful experiences when it has failed so it's great to see the rail industry addressing this and planning to change and improve for the benefit of disabled people."
If all the trials are successful, the Passenger Assist app could allow commuters to travel with more confidence.
Tell us about your experience as a commuter. Do you think this app is a good idea? We'd love to hear your view.