Frequently Asked Questions (FAQ) about Travelling with Mobility Equipment
Travelling in the United Kingdom with mobility equipment, such as mobility scooters, powerchairs, and wheelchairs, can be a wonderful and enriching experience. With a wide range of accessible alternatives, the UK has made considerable progress in meeting the needs of disabled travellers. This FAQ will go over some of the guidelines, best practises, and recommendations for using mobility equipment to travel by rail, air, bus, and other modes of transportation, giving you the confidence and information you need to embark on your next adventure.
Can I take my mobility equipment when I travel by train?
Trains are a common means of transportation in the United Kingdom, and many rail operators provide accessible services. When travelling with mobility equipment, it is critical to reserve your tickets ahead of time and notify the railway company of your needs. Most trains have designated disability spots and assistance, but advance notice will ensure a smooth ride. In addition, some stations may feature step-free access, ramps, or lifts, so plan your trip appropriately. Also, consider using a folding mobility scooter when travelling by train for ease of access.
You may also be entitled to a Disabled Persons Railcard, which gives you and an adult companion 1/3 off most train fares.
Can I travel with my mobility equipment on an aeroplane?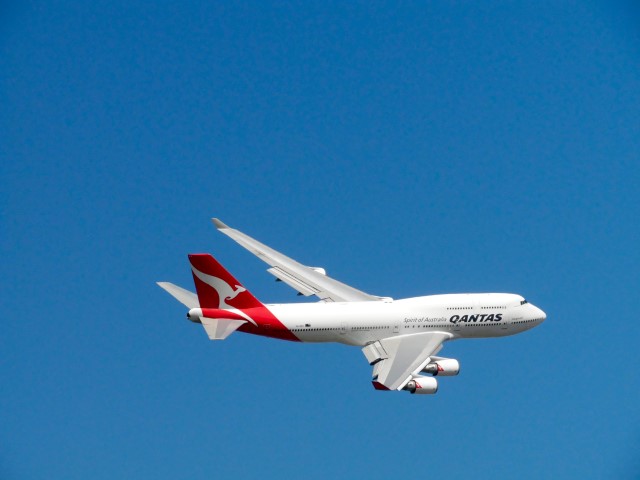 Air travel can be more difficult for people who use mobility equipment, but it is still doable. Contact the airline directly when booking your flight to discuss your needs and learn about their policies for travelling with mobility aids. Find out which lightweight mobility scooters are suitable for aeroplanes, and many airlines have special standards for battery-powered mobility scooters and wheelchairs, so be sure your equipment meets their requirements. Arrive early at the airport to provide plenty of time for security checks and boarding procedures.
Learn more about flying with Lithium-Ion batteries.
Bus and Coach travel
Access to bus and coach travel in the UK has improved in recent years. Some firms provide low-floor buses with ramps or kneeling functions to make wheelchair boarding easier. However, not all buses are entirely accessible, so it's a good idea to double-check the accessibility of your chosen route ahead of time. Generally, consider using a small folding mobility scooter for ease of access. If you're unsure, contact the bus company for assistance and, if necessary, make alternate arrangements.
Public Transport accessibility maps
Before your journey, go over accessible transport maps for several cities in the UK. These maps show accessible railway stations, bus stops, and other facilities to help you plan your routes and find accessible resources.
Booking accessible accommodation
When planning your trip, look for places that can accommodate people who use mobility equipment. Many hotels now provide accessible rooms that include larger doorways, grab bars, and roll-in showers. To minimise surprises upon arrival, always confirm the accessibility features directly with the hotel. It is also possible to book accessible cabins onboard cruise ships.
Can I still explore tourist sites?
The majority of the most popular tourist sites in the United Kingdom have made steps to increase accessibility. However, it's a good idea to explore each attraction's accessible features ahead of time to ensure they meet your needs. Websites and direct contact with the attraction will provide the most accurate and up-to-date information.
Check our related blogs: Accessible walks in Hampshire and Accessible walks in Devon for some ideas.
If you are a UK resident with a disability, you might consider applying for the Blue Badge Scheme. This badge entitles you to park in designated disability parking places throughout the country, making your journey more convenient and stress-free.
Do I need travel insurance?
You should consider purchasing comprehensive travel insurance that covers your individual demands and mobility equipment. Your insurance should cover any potential damage to your equipment as well as any medical issues that may arise during your trip. You should contact your insurance company to inquire about coverage options.
Travelling with mobility equipment in and around the UK is becoming more convenient and accommodating. You can embark on a pleasurable and stress-free travel by planning ahead of time, researching accessible options, and advising transportation providers of your needs. Remember that the key to successful travel is preparation and communication.
So pack your bags, charge your mobility devices, and prepare to discover the lovely places and culture that the United Kingdom has to offer!